DRY CARBON VEST 17 LITE (NEW)
---
DRY CARBON VEST 17 Lite (NEW)
STRONG DRY CARBON AND SUPERB SHOCK ABSORBING EXGEL PROTECT DRIVERS.
COMPACT SHAPE COMFORTABLY FITS DRIVER'S BODY.

Equipped with EXGEL inside the side protector, which protects the ribs from intense g-forces.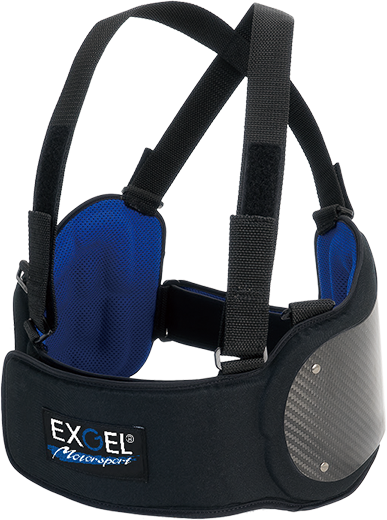 DRY CARBON
Genuine dry carbon of the same quality as formula cars. Complies with over 100,000 times bending durability test.
FLEXIBLE DESIGN
Inside and outside adjustable belt position accommodates different driver's body size.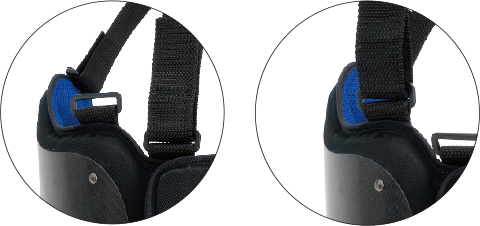 DRYCARBON VEST 17 LITEÀ€SIZE:M
PRODUCT CODE
:
AKK24M-BK
FITTING RANGE
:
Chest: 78–102cm / 31″–40″
Heights: 150–180cm / 4'11″–6′
WEIGHT
:
Approx.0.5kg / 1.1lb.
MATERIAL
SURFACE
:
Drycarbon, Fabric: Polyester 100%,
Adjuster:POM (polyacetal)
FILLINGS
:
EXGEL®(synthetic rubber), Urethane foam,
Chloroprene rubber, Nylon 100%
BOTTOM
:
Fabric: Polyester 100%
---
This product is unavailable