KART RAIN SUIT – CLEAR
---
Constructed from lightweight 100% waterproof yet breathable materials with taped seams and elasticized waist, cuffs and legs, the Kart Racing Suit is a must have accessory when taking to the track in poor conditions. The tailored fit prevents bunching and excessive flapping at speed, while the waterproof zipper and Velcro closure collar are effective at preventing water ingress. Another neat design touch is a reinforced right elbow to protect against the heat generated by the kart's engine. The Kart Rain Suit is see-through to allow a driver's suit to be visible. 
Inner V-shaped gusset enables use during heavy downpours. 
Elasticized cuffs on the wrist and ankles. 
Clear, waterproof oversuit for competition use. 
Heavy duty, textiles sleeve panel for resistance against heat from the kart's engine. 
High profile collar provides a complete seal against the elements. 
Constructed with light, 100% waterproof materials and taped seams to prevent water ingress. 
Precise fit minimizes flapping at high speeds. 
Alpinestars asymmetric front opening design.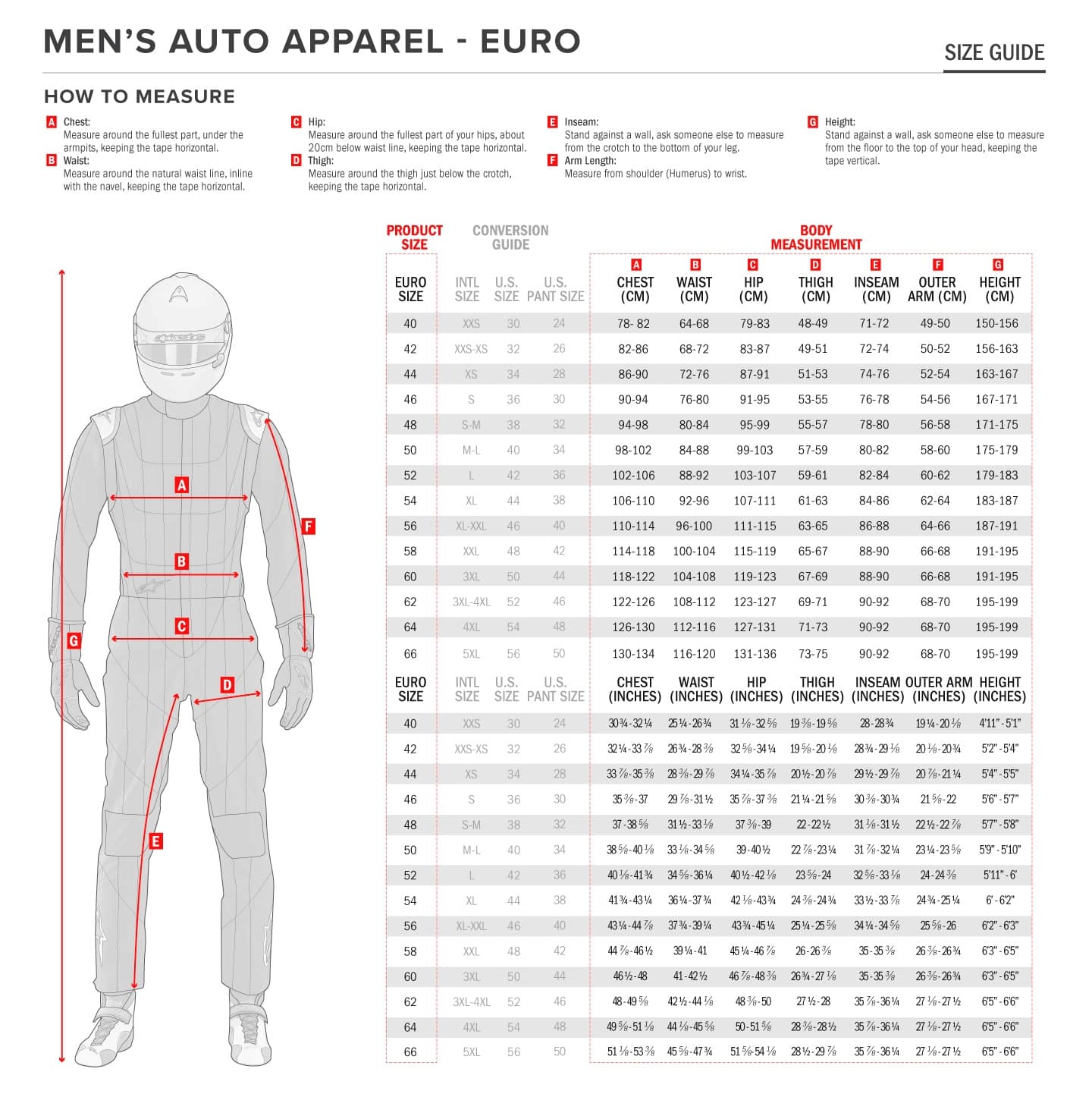 ---